Action April - Building an Actors Database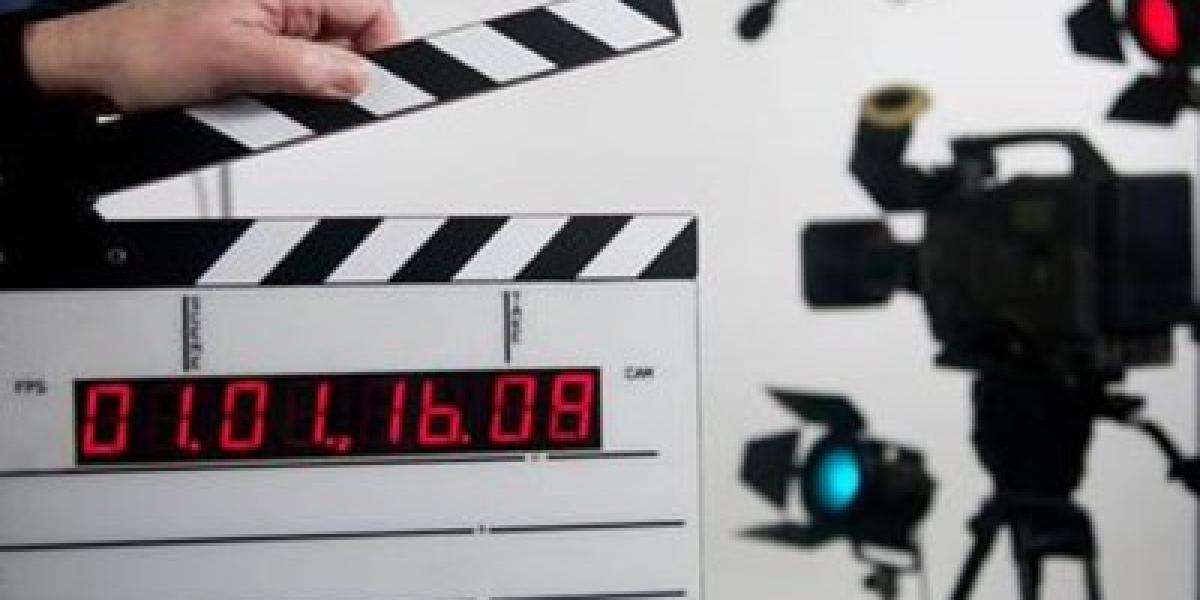 And ACTION! The Eastern Screen Alliance and Te Awa Creatives are working collaboration to create an actor's database. Have you ever wanted to be in a film? See what it is like behind the scenes? This database is an opportunity to build up a collective of actors of all ages and abilities who have passion for film. All you need to do is fill in the online form from the link below and provide a current headshot. This information will be uploaded to both he Eastern Screen Alliance and Te Awa Creatives websites.
Online Form: CLICK HERE
The Eastern Screen Alliance is the Hawke's Bay regional film office (RFO) that works as part of the national association RFONZ. They have a direct link to the New Zealand Film Commission, the Screen Industry Guild of Aotearoa New Zealand, Script to Screen, and other agencies and work as a point of contact for any international or national productions wanting to make their productions in our region. Te Awa creatives is a production company with many years of experience working in the industry.  They pride themselves on bringing people together and creating beautiful online content. This collaboration is key to providing opportunities for the actors of Hawke's Bay
When castings agents, producers and scouts come to Hawkes Bay they approach Eastern Screen Alliance. We work with them to find locations, acquire consent, and connect them with local professional organisations or individuals to complete their project. We currently have an extensive database of individuals you work in many areas of the film industry but not in front of.
Action April is about encouraging our performing arts community to expand their skillsets by exploring Film. The film industry is expanding throughout New Zealand, and we have many opportunities being explored right on our doorstep. So put your hand up…step forward and apply using the online form. Local creatives are coming on board to support the development of the actors and these opportunities will be shared across April. So, head to the Eastern Screen website, sign up, we look forward to working with you….CUT!