Building a Screen Industry in the Bay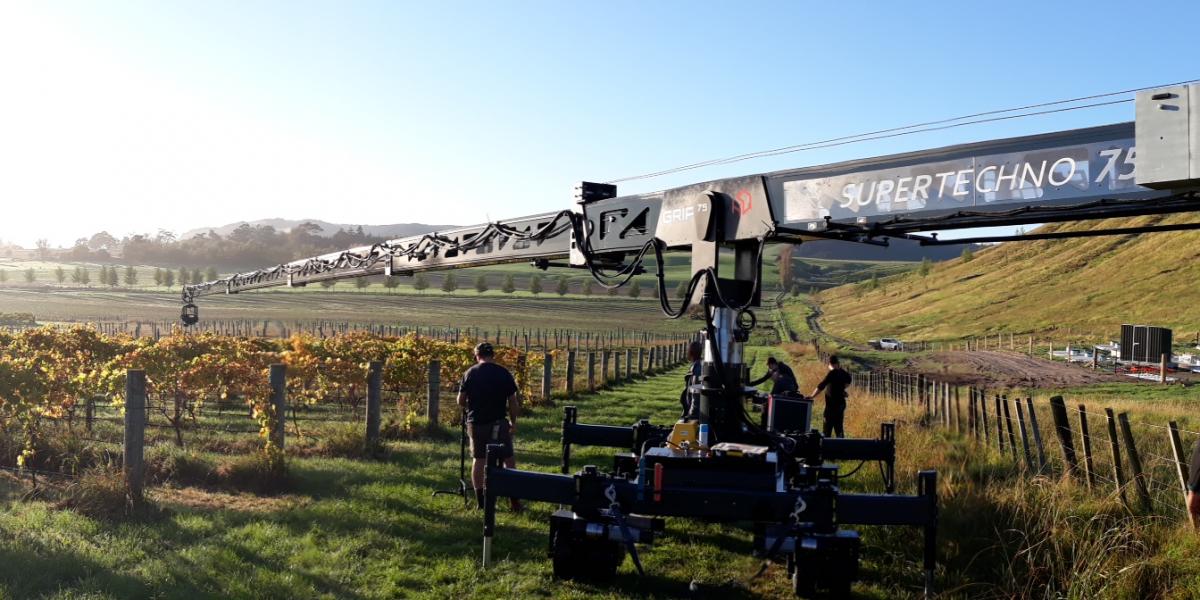 Eastern Screen Alliance is a volunteer community organisation, working to build a new screen production industry in Hawkes Bay. We require local individuals, businesses and organisations to provide us with details of what they could offer, when a screen production comes to the region. 
To fill in your details for our database, please copy and paste this google form link to a new window.
https://docs.google.com/forms/d/e/1FAIpQLSfjwL0RORM3hYlKqxedbM6lopBsUioiptt4wfl78ThHINeG6g/viewform
By providing your details, we will be able to contact you when productions come to town looking for support from the local community. 
Thank you. Together we will build a new screen production industry in the Bay!