Developing Screen Production Studio's in the Bay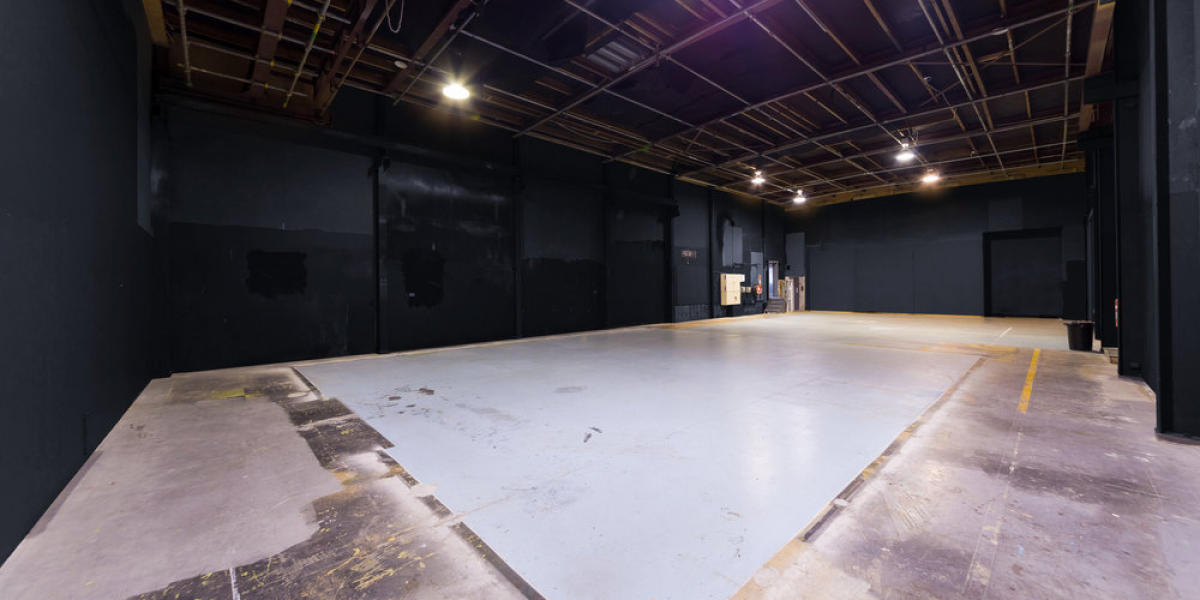 An Auckland company is looking to create purpose-built production studios in a rural Hawke's Bay setting.
If this goes ahead, Eastern Screen Alliance will work along side the studios to provide the local intel and support for production companies hiring the facility. 
Watch this space!