How to Build a Screen Industry in Hawkes Bay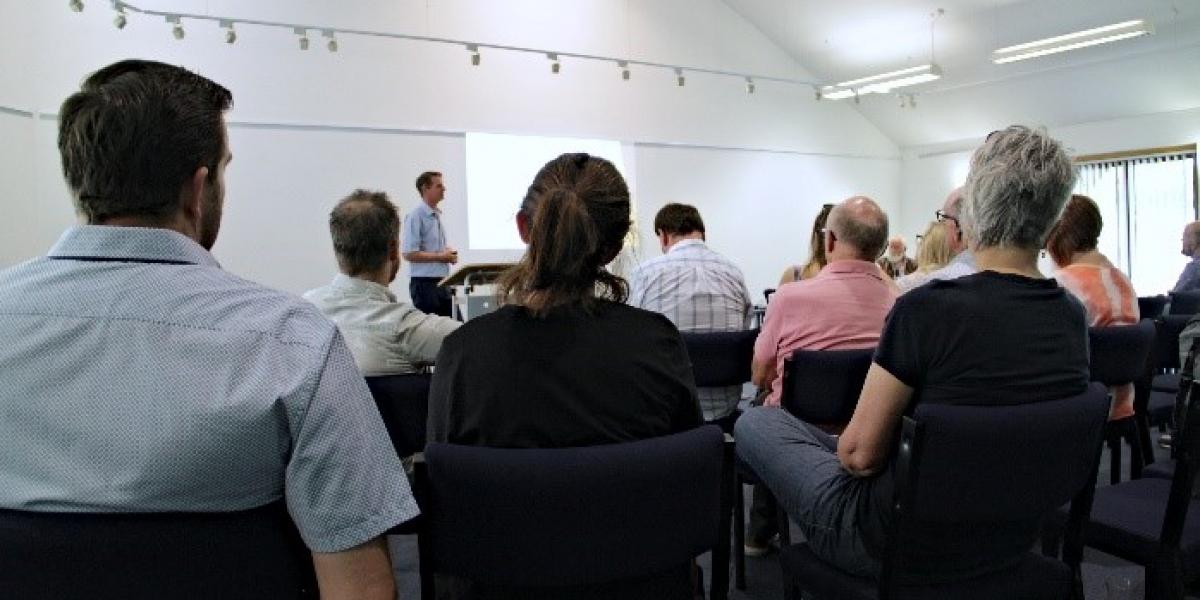 Around 30 people gathered at Havelock North Community Centre to hear three film industry professionals talk about what it takes to build a screen production industry in Hawke's Bay.
This meeting laid the foundation for establishing Eastern Screen Alliance together with its mandate to promote Hawke's Bay as a screen production destination, while simultaneously working to support the development of local productions. 
We need all the help we can get so if you share the same vision, please get in touch.